You Don't Have to Take Our Word for It!

Here's what some of our satisfied customers have to say about Hess's Repair, Inc.: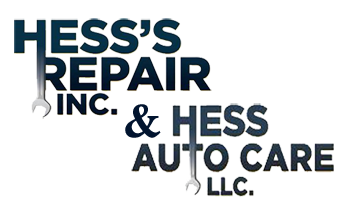 I have every confidence that the mechanics at Hess's are experts. They are polite, fair, and take the time to get to know you. My vehicles won't be going anywhere else for service!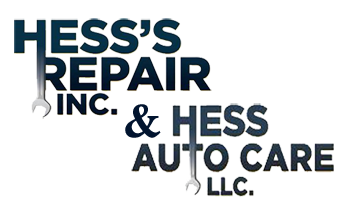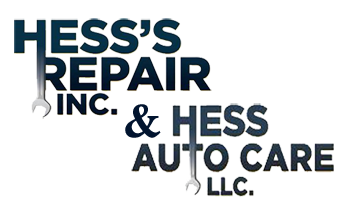 Nice shop and nice owners and employees trustworthy and good work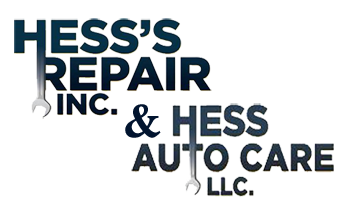 I've been very impressed by Hess's repair. I've taken my car here a few times now after it was recommended by a couple different people. Very friendly and knowledgeable. Fair prices too.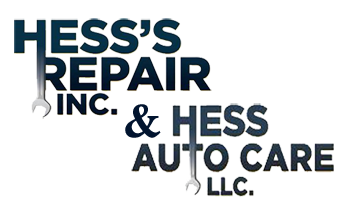 My go to garage for many years. Dwayne Hess is an all around great guy and his mechanics know what they are doing. Extremely fair prices as well!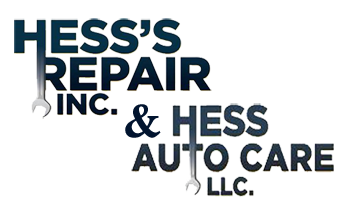 Job well done with service to our Camry! Thanks, Dwayne, for the extra service given today!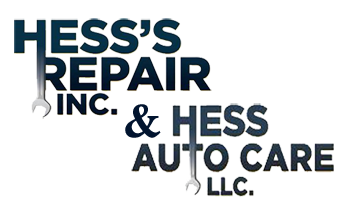 Hess's repair ROCKS! They do ALL my vehicles and everyone is SOOOO NICE and trustworthy! Keep it up!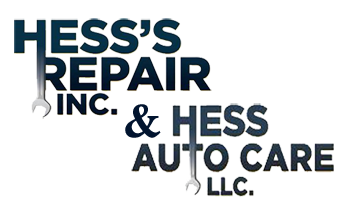 Staff is friendly and helpful. Mechanics do an excellent job!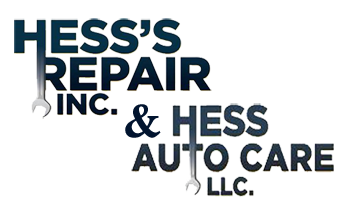 I wouldn't take our vehicles anywhere else!! They do excellent work and are kind and very trustworthy!! Best place around!!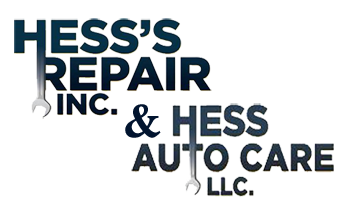 Fair prices, honest and friendly service. They even call you when your car is ready. I never feel like I am being nickel and dimed for unnecessary repairs or services.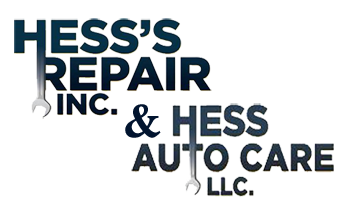 I showed up unannounced with my car with alternator going out! Left me set so afraid to travel. They fixed me up without an appointment same day service! And I got my 4 new winter tires. Boom! Thank you Duane for the great quick service!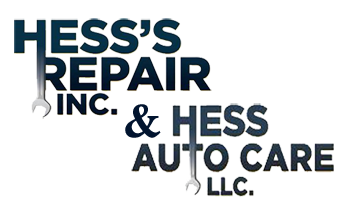 Great service, even when you don't have an appt. I had a car towed there and needed it back due to a family vacation the end of that week, and they squeezed it in, even at the end of the Month when everyone is getting their cars inspected. They also service all of our smaller vehicles from Blue Rock Fire Rescue. THANKS YOUR YOUR GREAT SERVICE!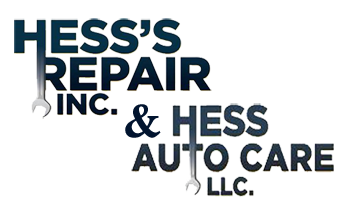 Friendly, honest and excellent service with fair pricing!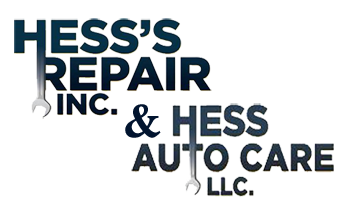 Anyone who knows me or my brothers knows our deep love of cars, and I feel everyone at Hess's repair also feels the same way. I take my baby 2000 Daytona GTP there and I feel confident telling you to take your prized car there too!
Discover More About Reviews and Repair Services At Hess's Repair, Inc. in Washington Boro

Auto Repair Near Lancaster
Auto Repair Near Marietta
Signs That Your Car Needs A Mechanic